Candle Types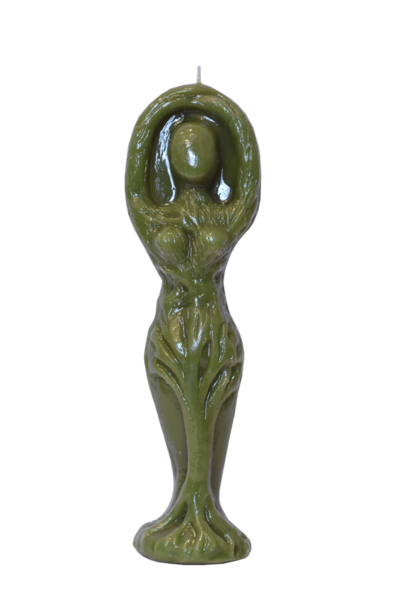 Mother Goddess
Type:
This handmade candle represents the Mother Goddess, a central figure in Wicca and beyond in many forms. Bringing a gentle yet powerful loving light into your home, life and rituals.
Height: 240mm
Width: 60mm
Depth: 45mm
Weight: 269g
Burn Time: ~30hrs
£25 CURRENTLY UNAVAILABLE
NB: Our candles are individually handmade. Exact shades and designs may vary slightly from those pictured.